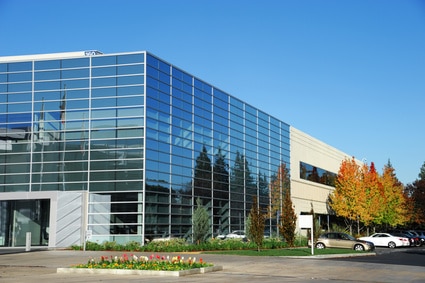 Belgian production
Nutriphys®, a Belgian company founded in 2012, continues and reinforces the good practices initiated by Fang's Food more than 20 years ago.
All our products are developed and produced in Belgium. The raw material is analysed, controlled and certified by reputable independent laboratories, guaranteeing security of supply, quality procedures and control of all production stages.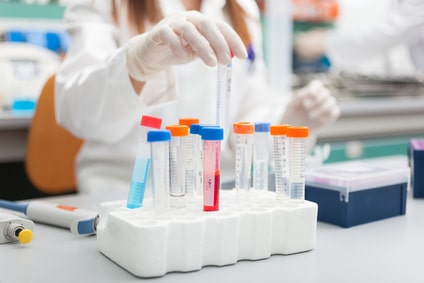 A controlled production, from research to distribution
From the development of formulas by specialised scientific teams to production in accordance with pharmaceutical standards, Nutriphys® masters all the steps involved in creating its products to ensure optimal safety.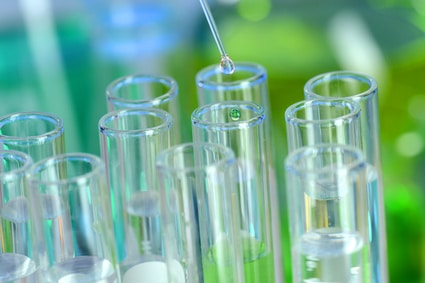 A pharmaceutical-grade production
Nutriphys®, whose production unit is located in Wallonia, is recognised as a pharmaceutical establishment by the health authorities.
Our products comply with the Good Manufacturing Practices standards defined by the FAMHP (Federal Agency for Medicines and Health Products), guaranteeing pharmaceutical quality products.